Designer, Illustrator, Art Direction... what do you need?
My name is Ruth Keattch, I am a Graphic Designer-Illustrator by trade, but over the past few years have worked on a multitude of different projects with varying managerial roles, so how about you drop me a message and see what I can do for you?
My Skills (but not limited to!):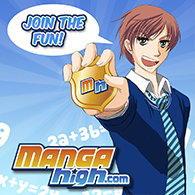 Illustration
My forté, but of course not my only skill. I have been drawing since I was a wee nipper, but only really seriously gave it thought when I was 15 years old. Been illustrating professionally since I was 18 years old. Trained myself classically, so if I can't draw it, I'd damn well find out how!
Design
From web design, to print design - to even organising the print runs themselves, I can sort out most, if not all, of your design needs. And if I can't, I can always give you some Haribo to sweeten the deal. Sound legit?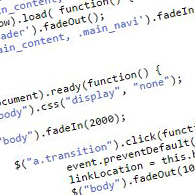 Technical Support
Bit of a random skill to have, but due to my degree (programming, yay!) Technical Support skills come surprisingly in handy. If you need some troubleshooting, or someone to fill in for a while if you're tired of dealing out advice, then get in touch!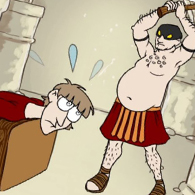 Editing
Video editing using Adobe After Effets, Premiere Pro or Final Cut Pro. Book editing using InDesign, Photoshop, and Word. Can edit most things from marketing all the way up to support and how-to videos.