Novartis Infographics - Psoriasis and associated illnesses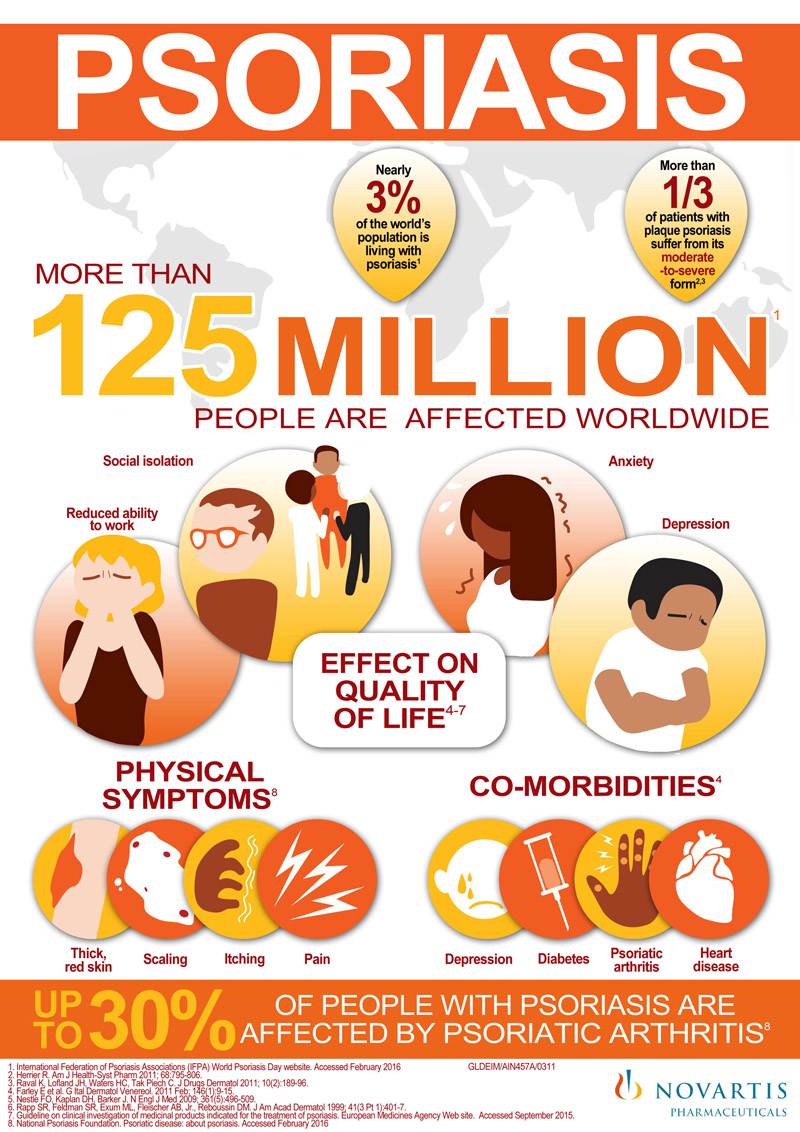 I designed three full infographics for Novartis on behalf of 90TEN, educating users and readers about the various facets of psoriasis.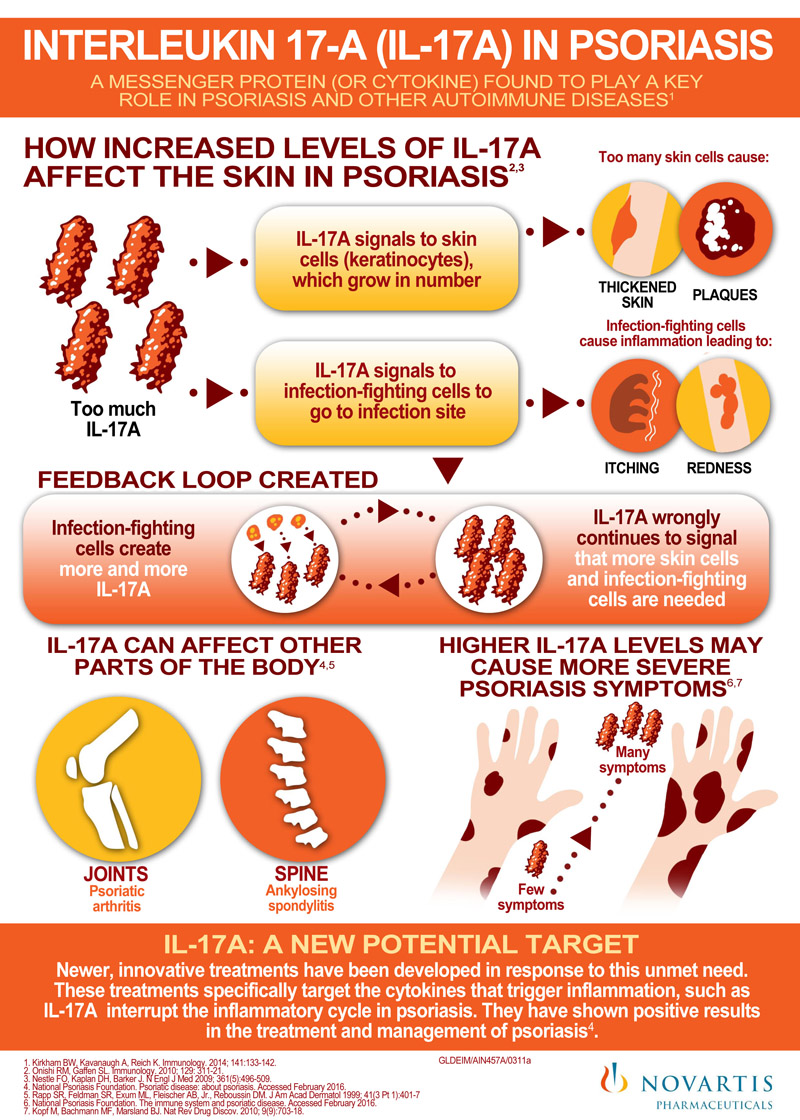 Concept work for the CTBW logo refresh.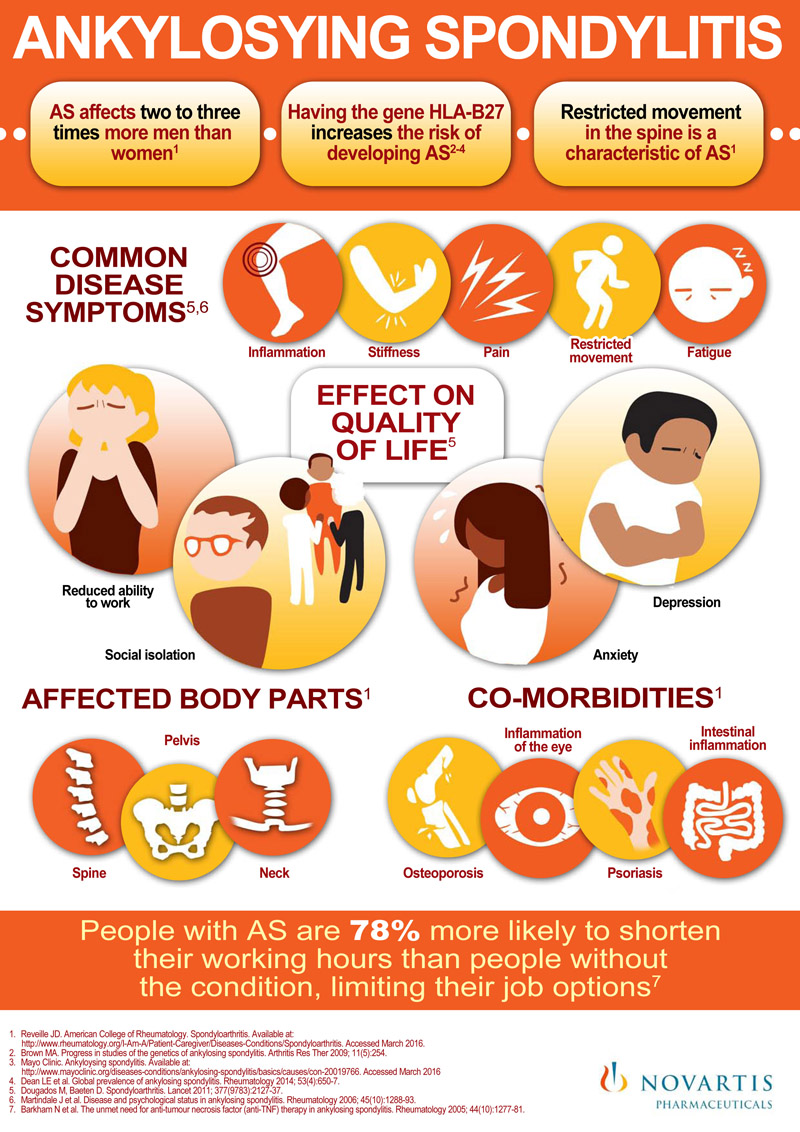 Work info:
Client: Novartis, 90TEN
Tools:



DESCRIPTION:
Designed infographics for Novartis, a large pharmaceutical company about psoriasis.View all work..